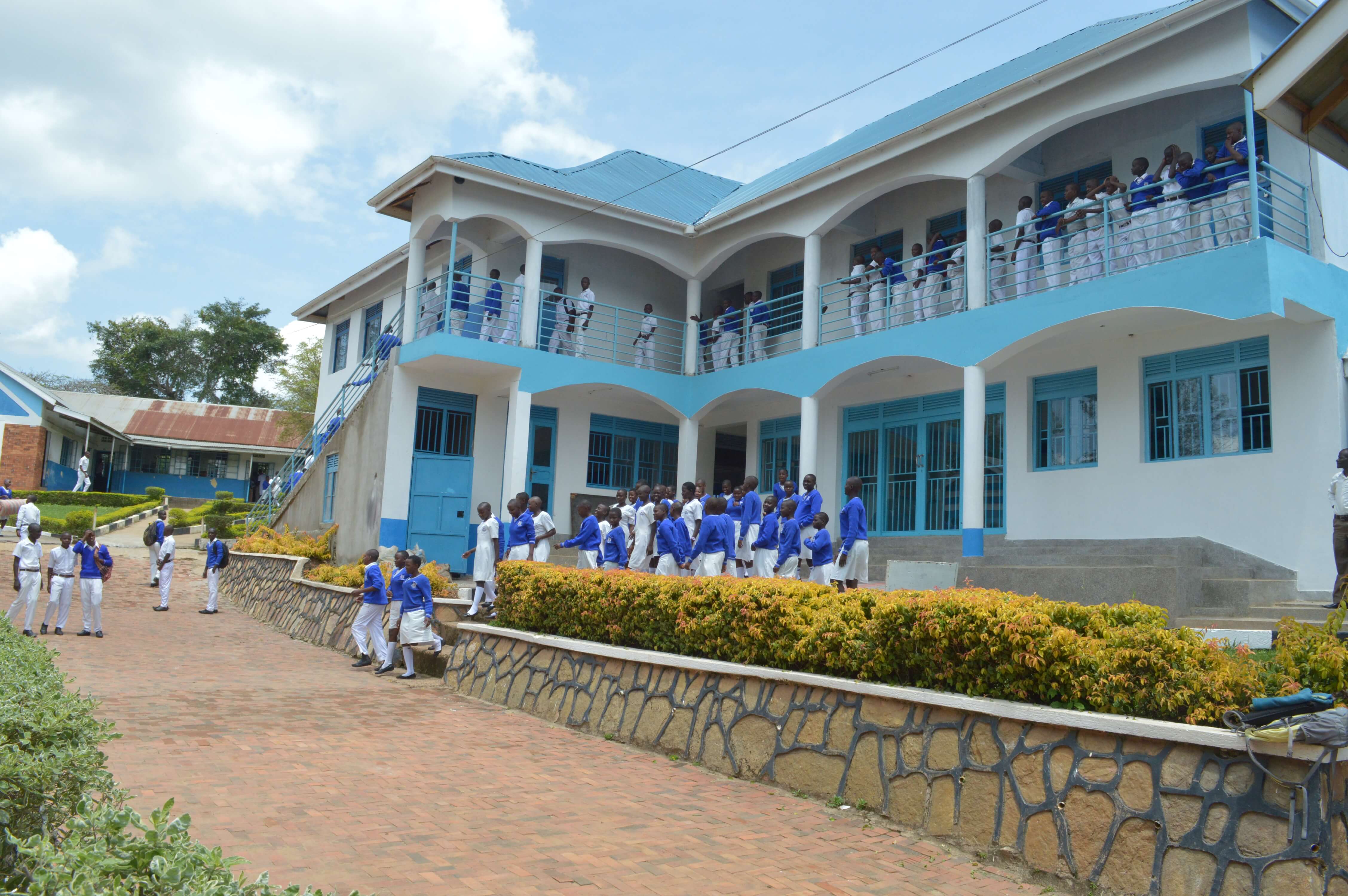 Welcome to a home of Academics, Discipline & Spiritual Nourishment!
Light College Katikamu, a mixed Day & Boarding, O' & A' Level Secondary School, is a christian institution established in 1948 by strong and formidable individuals; Elder George Wellington Kiberu and Elder Kivumbi Eliphaz Ssendagi.Spirituality is given priority since it influences the discipline aspect of our learners as well as the academics. As a result, the institution produces God-fearing citizens, fortified with self-worth and skills that enable them compete favourably in a rapidly changing world.
Why Light College Katikamu
An instition that gives holistic education. Trains the head, hands and soul.
Guarantee to passing national exams.
Skills learners in relevant practical disciplines to turn them into job creators.
Quiet rural setting conducive to learning.
Parental care by a team of mature skilled staff.